GPS huisdier locatie van het apparaat bestaat uit zeer gevoelige keramische actieve antenne, heeft magnetische lading. 500mA batterij met hoge capaciteit, stroom kan ongeveer vijf dagen meegaan. GPS Pet Locatie ontvanger had stijlvolle en royale uitstraling.
Hardware
Chip: MTK MT6261
GPS-chip: MTK3337
GPRS: Class12
GPS-signaal: L11575.42MHz C / A-code
GPS-nummer van kanalen: 20 kanalen
Ontvangstgevoeligheid op GPS-chipniveau: volggevoeligheid -159dbm, opnamegevoeligheid -143dbm
GPS-positienauwkeurigheid: 5 ~ 15m
WIFI positionering nauwkeurigheid: 5 ~ 30m
Positioneringsnauwkeurigheid van het basisstation: 100 ~ 1000m
Minimale standby-stroom:> 0.5mA
Gemiddelde standby-stroom:> 2.5mA
Gemiddelde bedrijfsstroom:> 55mA
Bedrijfstemperatuur: -20 ~ 70 ° C
Luchtvochtigheid: 5% ~ 95%
Test & certificering: gecertificeerd door CTA, 3C en CE
GPS-antenne: interne keramische antenne met hoge gevoeligheid
GSM-antenne: interne vierfrequente lederen antenne
Bluetooth: Buletooth3.0 (gesloten)
G-sensor: ondersteuning
Luidspreker: ACC 1609-luidspreker (dezelfde leverancier als Apple)
MIC: ondersteuning
Software
OS-ondersteuning: ondersteuning voor Android 2.0 of hoger, IOS 5.0 of hoger.
Interphone: ondersteuning voor spraakintercom
Communicatie: ondersteun de interceptiemodus
Taal: vereenvoudigd Chinees, Engels
GSM & GPRS & GPS & WIFI: GPS & WIFI & LBS Multimode positionering
AGPS ondersteunen: positionering van de koude laars 26s
Energiebeheer: Ultralow-stroomverbruik; intellectuele rustperiode
Intelligente afrastering: automatisch uitschakelen van de instelling
Historiek record: drie maanden staat van dienst
Draadloze upgrading: Software-upgrades op afstand, debugging en onderhoud op afstand, parameters voor het instellen op afstand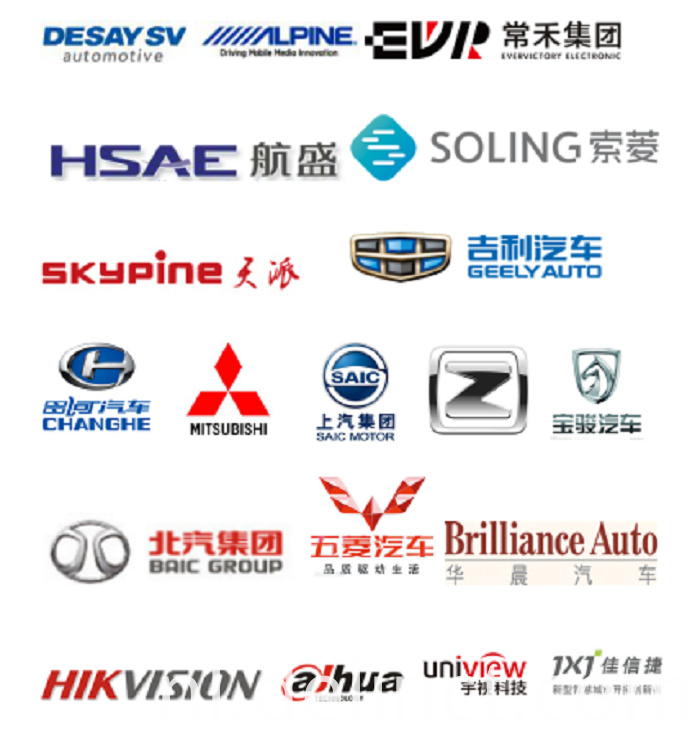 Product Categorie : GPS Smart Wear